Welcome to ChamberFest Cleveland!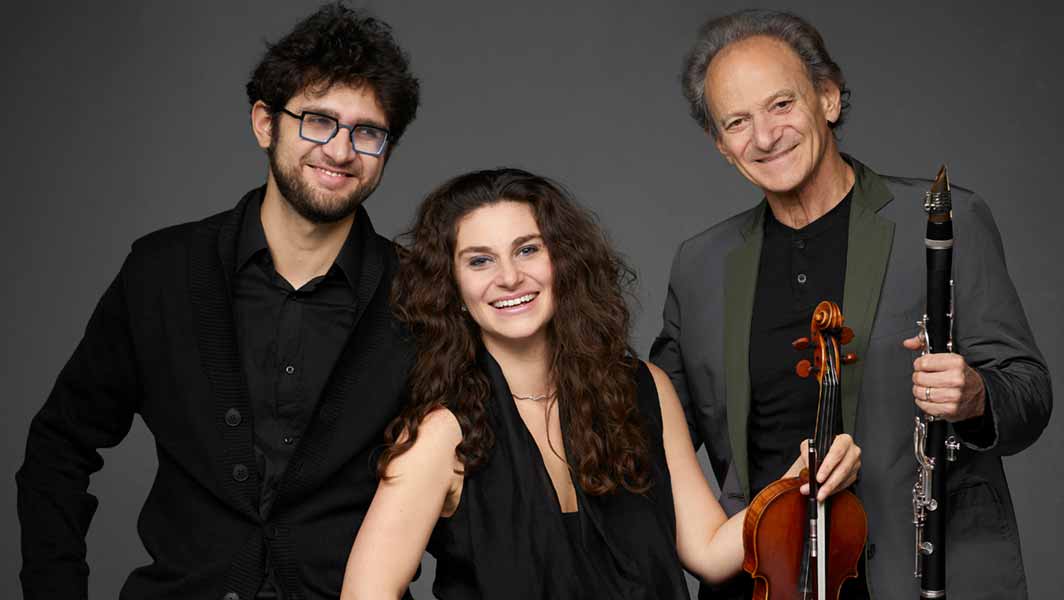 Whether it's music, painting, film, or poetry, art in any form is about creativity and inspiration. This season, we've been particularly inspired by one of our favorite 20th century works of literature, The Unbearable Lightness of Being by Milan Kundera. Whether or not you're familiar with the book, the focal themes of love and betrayal, physicality versus spirituality, politics, oppression, human and animal nature, these reflections are relevant and eternally relatable. Kundera's deep knowledge and references to classical music throughout the novel make it a potent ground to play and mirror and reflect these ideas through the endlessly diverse world of chamber music. The world being what it is, we chose to spotlight the concept of "lightness," and we invite you to experience this season with a sense of ease, celebration, and pure delight.
– Diana Cohen | Franklin Cohen | Roman Rabinovich | Artistic Directors
Subscriptions & Single Tickets on sale now!
LIGHTNESS OF BEING

Season 11: June 14 – July 1, 2023
Eleven concerts inspired by Milan Kundera's novel The Unbearable Lightness of Being
See EVENT LISTING Below | Meet the FESTIVAL ARTISTS | Learn About OTHER FESTIVAL EVENTS
Questions?
Contact the CFC Box Office:
216-220-7764 | boxoffice@chamberfestcleveland.com