"the most significant addition to the region's classical-music scene"
—The Plain Dealer
Launched in 2012 by Cleveland Orchestra principal clarinet emeritus Franklin Cohen and daughter Diana Cohen, concertmaster of the Calgary Philharmonic Orchestra, ChamberFest Cleveland burst onto the scene with a Big Bang! Steeped in a lifetime of participation in music festivals, the Cohens dreamt of bringing a world-class chamber music festival to the Cleveland community. ChamberFest Cleveland is now the region's only such festival, creating thematic programming for unique chamber music experiences in a variety of venues around town. Prelude & Postlude events are structured around each concert to deepen your experience while fostering audience engagement opportunities.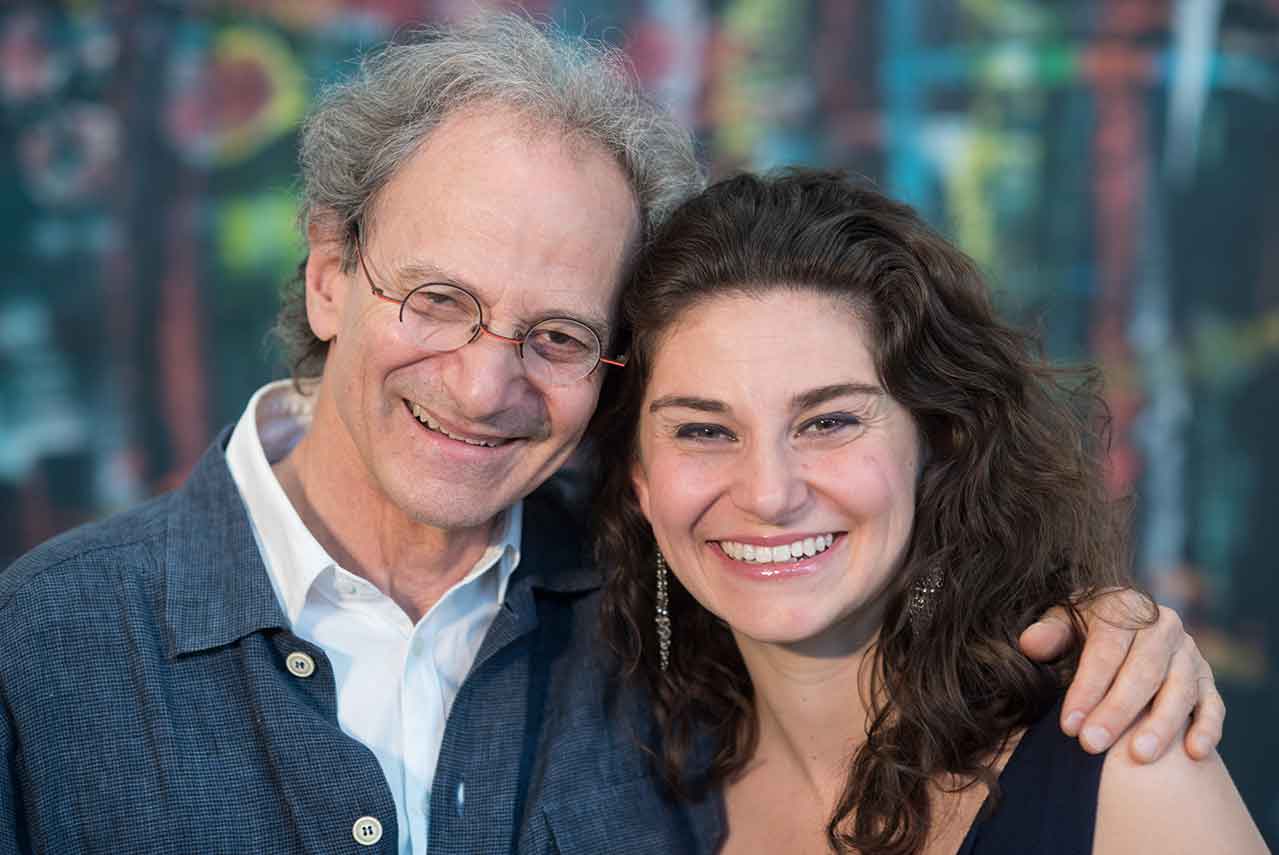 OUR MISSION
To nurture a deep family-like connection between musicians and audiences of all ages.