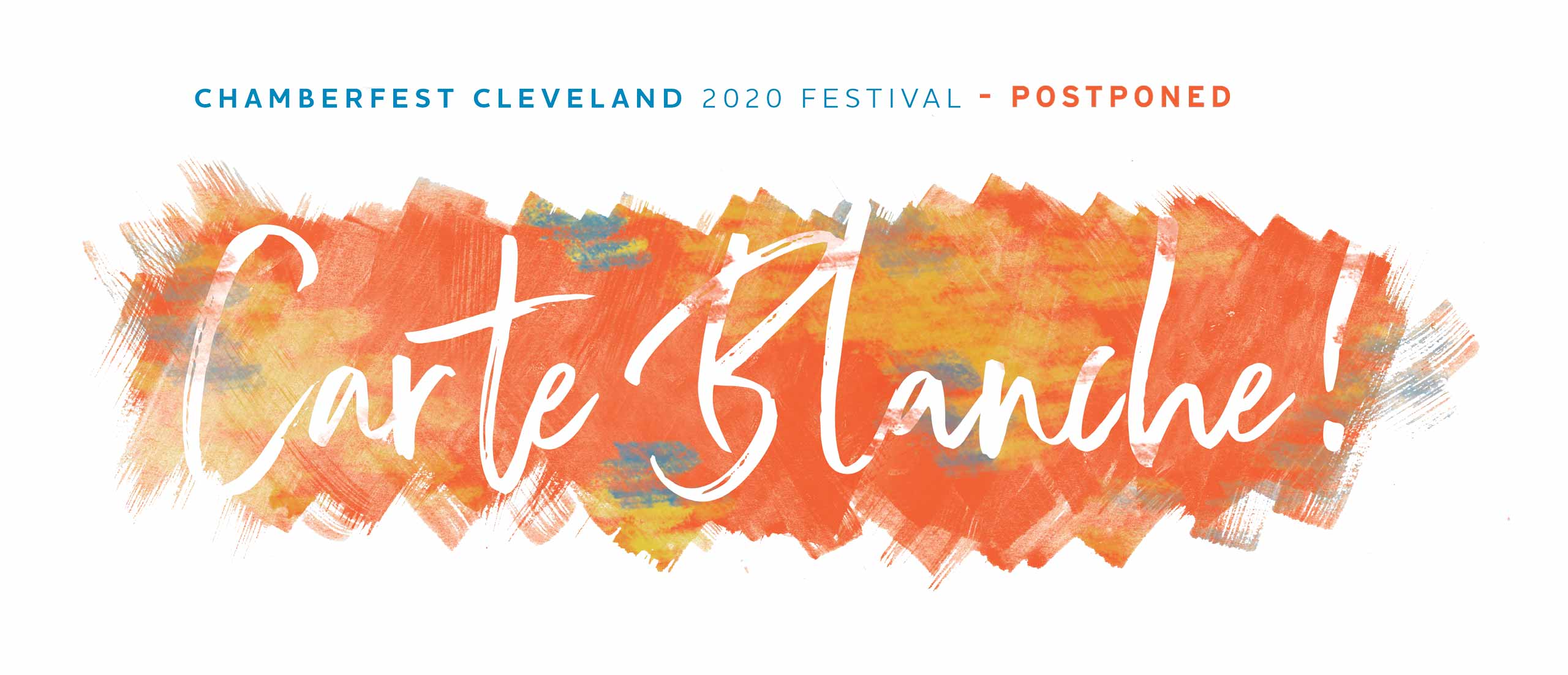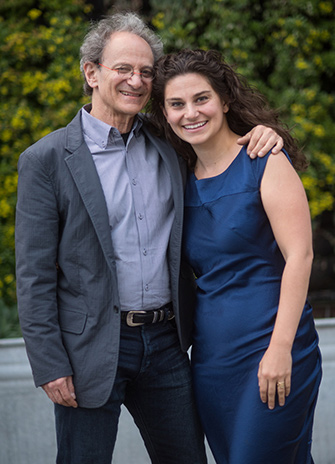 Dear Friends,
Over the past several weeks we, like many, have been waiting and watching with hope for a sign that gathering together again in large groups would be safe and welcome. Today we accept with sadness that this is not to be, and announce that our 2020 Festival, Carte Blanche!, will not take place this June as planned. The health and safety of all is paramount and our hearts go out to those who are on the front lines confronting the reality of a pandemic.  
While we are heartbroken not to be bringing live performances to the stage for our beloved audiences, our community of musicians are already remarkably and resiliently working with us to reschedule Carte Blanche! in 2021.  
Please stay tuned. Thanks to our
Digital Performance Library on YouTube
, radio station WCLV, and so many other new and fun ways to connect nothing will deter us from the mission that inspired us: "to nurture a deep family-like connection between musicians and audiences of all ages."  
Music is alive and well and we will all be together again soon.  
Yours in music,

Franklin Cohen and Diana Cohen, Co-Artistic Directors
About Carte Blanche!
For our exciting ninth chamber music festival, we gave ten world-class musicians carte blanche to design their own concert program. In asking them to serve as "curators," our only prompt was to choose one of history's great visual artists as their inspiration. The amazing results provide a glimpse into how virtuoso musicians think about music. We couldn't be prouder to be bringing more than thirty of the world's most outstanding instrumentalists to Cleveland to perform the dozens of scores chosen. The music is from every era, in every style, for every size ensemble; its inclusion was directly inspired by icons of visual art, from the 15th Century to the 21st.