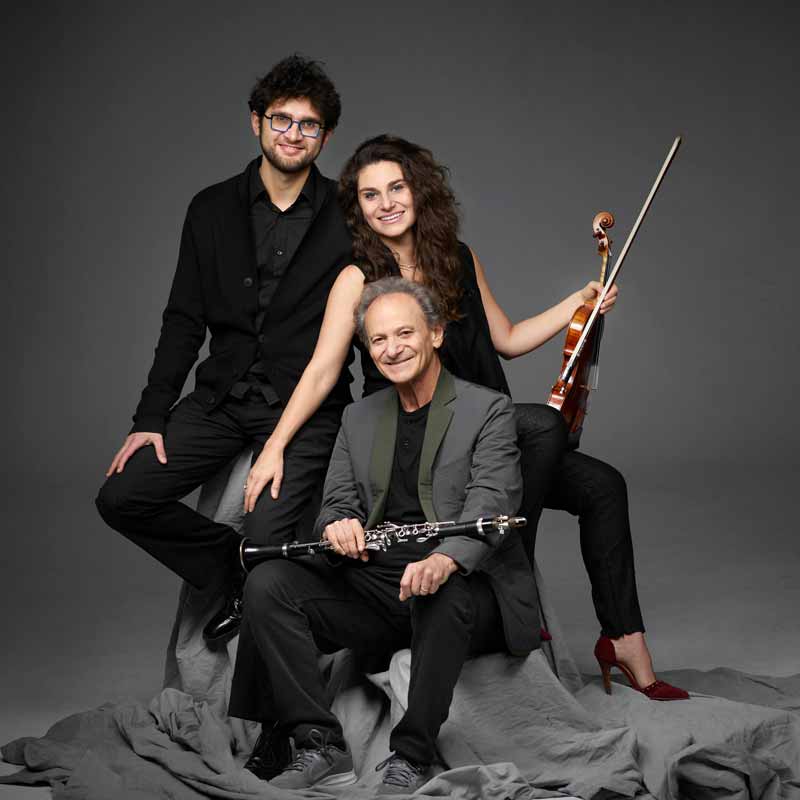 From our family to yours,
welcome to ChamberFest Cleveland! When we launched our first season with a "Big Bang" ten years ago, we dreamed of creating a world-class chamber music festival in our beloved Cleveland community. Over the past decade, we have explored many concepts through the lens of music, from myth to math and everything in between. This being our 10th festival—and X being the Roman numeral for 10—we celebrate the X factor, the unnameable, that certain je ne sais quoi that touches our souls and connects us as human beings. As our family grows and years go by, we learn new things about ourselves, each other, and the complicated world we all inhabit. One thing we know for sure:
Music is magic.
– Diana Cohen | Franklin Cohen | Roman Rabinovich | Artistic Directors
NEW LOWER PRICES + FREE OUTDOOR CONCERTS!
Scroll down for festival details.